Foreign Correspondence is a series focused on international contemporary video art, including film, video synthesis and expanded cinema. Episodes premiere on Manhattan public access Channel 4 and via Harvestworks' live You Tube Channel. Each episode will be archived and available for later viewing.
Friday, January 22nd 2021
Time: 9 pm
Location: Harvestworks YouTube Channel
Featuring work by:
Roxy Farman
Coagulative Necrosis
Sanne Van Hek (Sannety)/Joe Wakeman
Mike Sidnam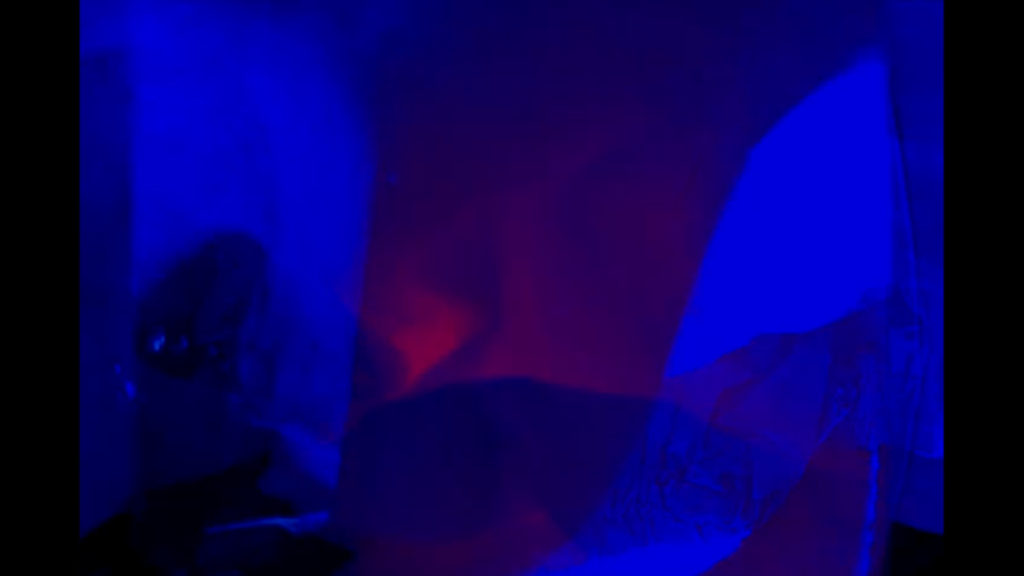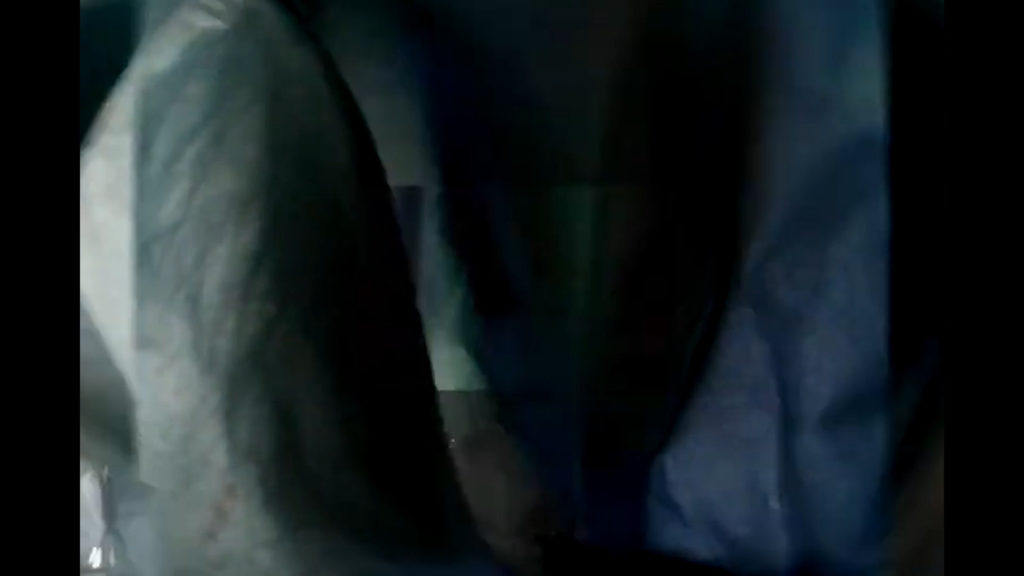 about the artists
Roxy Farman is an artist and musician from New York City. She is one half of the music duo Wetware.
Yiyang Cao is a Brooklyn-based multi-disciplinary artist born and raised in China. Through moving image, participatory sculptural environments, and live performances, her work investigates the rhetorics of time in new media.
Coagulative Necrosis is a Harsh Gore Noise band from New York.

Sanne Van Hek (1979-2020), a Dutch artist, principally a musician but a dabbler in radical thought of various forms, created the music in this video on a software instrument she designed herself, The Sannetron, recorded live Oct 2013 at Bimhuis, Amsterdam NL. The video was made in 2020 as a tribute to her, a beloved friend. Her music, writings and works of all kinds live at sannety.com.
Joe Wakeman is a video artist, director of many music videos as well as the feature films The Shoplifters (2019) and They Read By Night (2015) He is currently a board member with the Millennium Film Workshop and is in pre-production on a new feature. http://josefwakeman.com/

VX Bliss (Ginny Benson) is an intermedia artist who explores techniques of audiovisual collage. She utilizes synthesis, sampling, and thrift electronics to create immersive compositions and live performances. She has toured extensively under the moniker VX Bliss, and has presented work at New York institutions including Lincoln Center, Pioneer Works, Electronic Arts Intermix, Roulette Intermedium, and The Museum of Modern Art. She lives and works in Queens, NY.
This episode is curated by Mike Sidnam, an engineer and multidisciplinary artist born and raised in the North Shore of Staten Island, NY. He has had work shown in various unfinished commercial buildings, house basements, unwelcoming music venues and The Whitney Museum of American Art.
The series is produced by Dylan A. Marcheschi, a New York based multidisciplinary artist working across a range of audio/visual arts, including film, sound art, expanded cinema and animation.