Art|Sci Center + Harvestworks NY + David Bermant Foundation present COLOR, LIGHT, MOTION , an online series featuring media artists and scholars in dialogue about artworks from the Bermant Collection of media and kinetic arts. Each featured presenter will discuss selected artworks in history and context and in relation to their own work and connections.
This episode will feature SYNERGY by artist KRISTIN JONES.
Kristin Jones maintains both studio and public practices, working collaboratively across disciplines to create site-specific, time-based projects that frame natural phenomena against the built environment. With a deep commitment to public projects and the belief that art is a powerful vehicle for urban renewal and environmental awareness, Jones has spent her career creating large-scale collaborative works for the public domain. Jones was a member of the 'Dream Team' for the master plan for Hudson River Park. She has devoted more than 16 years to the founding of the Rome-based non-profit TEVERETERNO. By partnering with a treasury of artists, colleagues and the City of Rome to raise awareness of the Tiber River, Jones directed and facilitated programs for its protection and revitalization. Her installations, works on and paper and time-lapse photography have been exhibited internationally. Jones holds a BFA in Sculpture from the Rhode Island School of Design and an MFA from the Yale School of Art and Architecture. She is the winner of three Fulbright Fellowships and is a Fellow of the American Academy in Rome. She is currently based in New York City.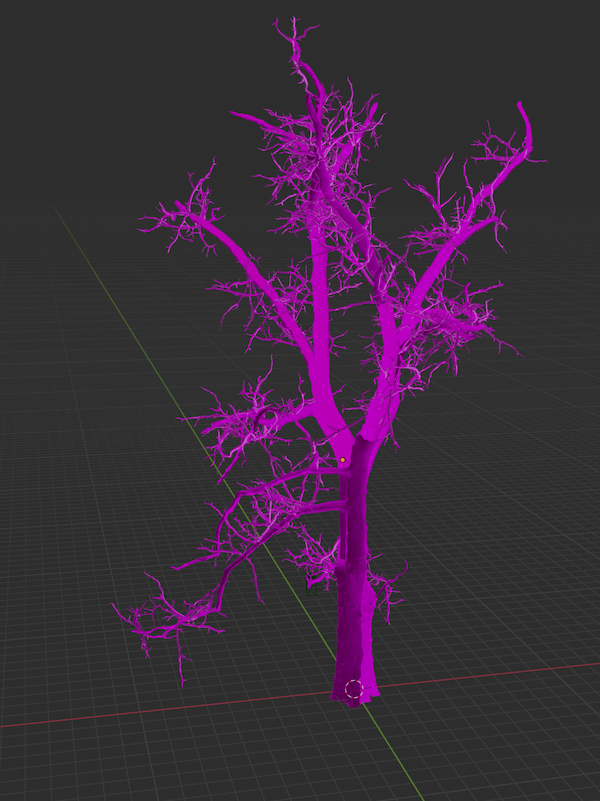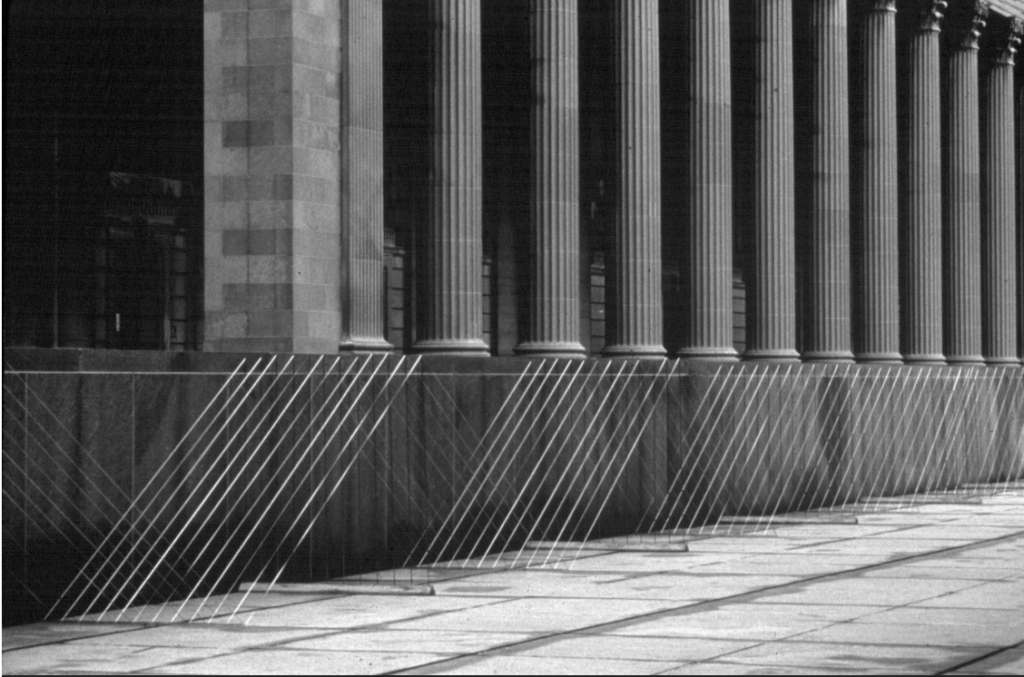 "The magic of the collaborative process with Kristin Jones is the freedom to dream without sole personal responsibility and then the dual agency to make the impossible possible" – Andrew Ginzel
Andrew Ginzel has created a diverse range of site-specific works throughout the world for museums, galleries, architectural spaces and performance. Often working in collaboration with artist Kristin Jones, large-scale works in Manhattan include Metronome on Union Square, and Oculusthroughout the World Trade / Chambers Street Subway station, in the Kansas City and Tampa Airports and public buildings nationwide. Awards include the Rome Prize, the Bessie, three NEA grants, Pollock Krasner and the Louis Comfort Tiffany Foundations, Indo-American, NYSCA, NYFA and Rockefeller Foundation fellowships. Ginzel teaches at the School of Visual Arts and lives and works in New York City.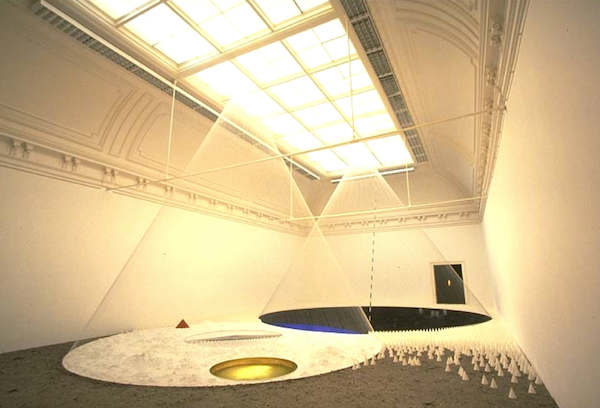 MORE ABOUT THE
DAVID BERMANT
FOUNDATION
Foundation director Bess Rochlitzer with Executive director of Butler Institute Dr. Louis Zona visited the Butler museum to see how the collection gifted to the museum was installed. She was very pleased with the new home for these historic works!
The David Bermant Foundation: Color, Light, Motion was established in 1986 with the mission to encourage and advocate experimental visual art which draws its form, content and working materials from late twentieth-century technology. The working materials include physical sources of energy, light, and sound. The resulting artworks question and extend the boundaries of the visual arts. To learn more about The David Bermant Foundation and its collection, visit the foundation website DavidBermantFoundation.org.
The Lasso, Alejandro and Moira Sina, 1997
Clavilux Junior, First Home Clavilux, Thomas Wilfred, 1930

The collection of 98 works valued at several million dollars includes pieces created by many of the pioneers of technologically based art such as Marcel Duchamp (above image), Nam June Paik, Jenny Holzer, Jean Tinguely, Pol Bury, George Rhoads, John Deandria, James Seawright, and dozens more.
David Bermant was one of the most admired collectors of avant-garde art in the United States. His collection of kinetic art includes works which employ both virtual motion as well as actual motion. Art which utilizes video, holography, magnetism, electronics, robotics, chemistry, and various types of light provide a look into the fourth dimension.
The late David Bermant was born in New York City and grew up in Manhattan. In January of 1941, six months after graduating cum laude from Yale University at age 21, he joined the U.S. Army. He ended his army career as a major of artillery in Patton's Third Army, earning a bronze star with an oak leaf cluster for his actions. In 1947, he married Ruth Jesephson, and later divorced after 46 years. They had four children: Ann, Jeffrey, Wendy, and Andrew. David then married Susan Hopmans and established homes in Santa Barbara and the Santa Ynez valley where he created and maintained facilities to house a large and significant art collection.

David had two great interests: building shopping centers — on the East Coast and in California — and collecting art. Technological art was his favorite because it utilized modern science and technology and was more dynamic than other art that just hung on the wall Bermant felt that such art should be shared in public spaces other than museums and galleries. He established and funded the David W. Bermant Foundation: Color, Light, Motion to ensure the art form most dear to his heart would thrive beyond his lifetime.