This Weekend – CML Episode 17!
Saturday Feb 25, 2023 1:00pm PST // 4:00pm EST] Color Light Motion Episode 17 features Marco Pinter and Jamie Dufek: Creating an Experiential Art Museum With special guest artist responder John Hood. This online series features media artists, scholars and educators in dialogue about artworks from the Bermant Collection of media and kinetic arts. WATCH HERE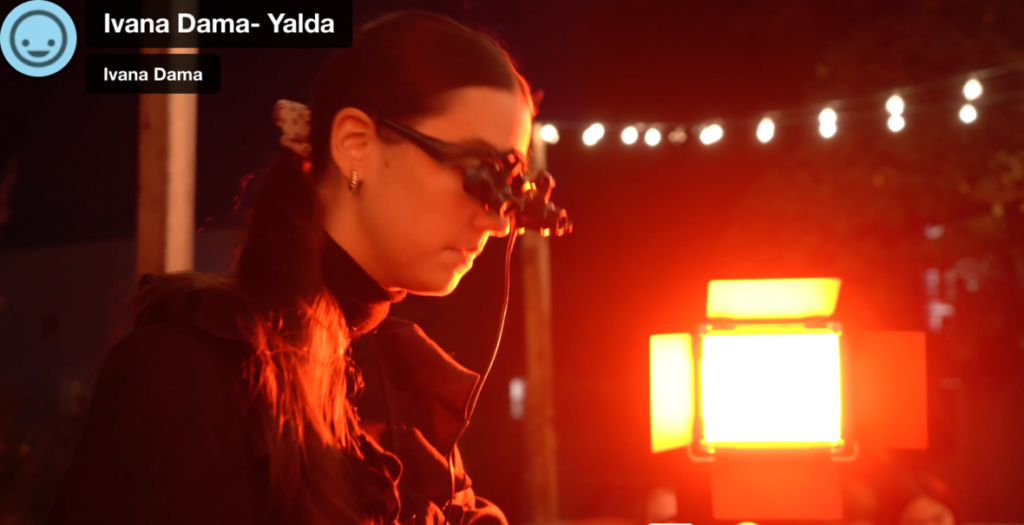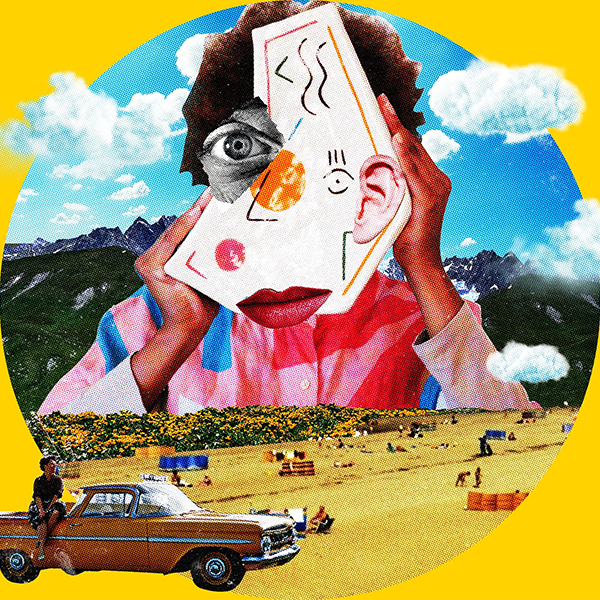 Follow the photo links to read about the Master Classes in our 2023 Technology Immersion Program, a professional development program for artists creating Tech-Centered Artworks. 2023 Scholarships were awarded to X. Lee, Keke Hunt, Amelia Marzec and Julian Louis Phillips.
---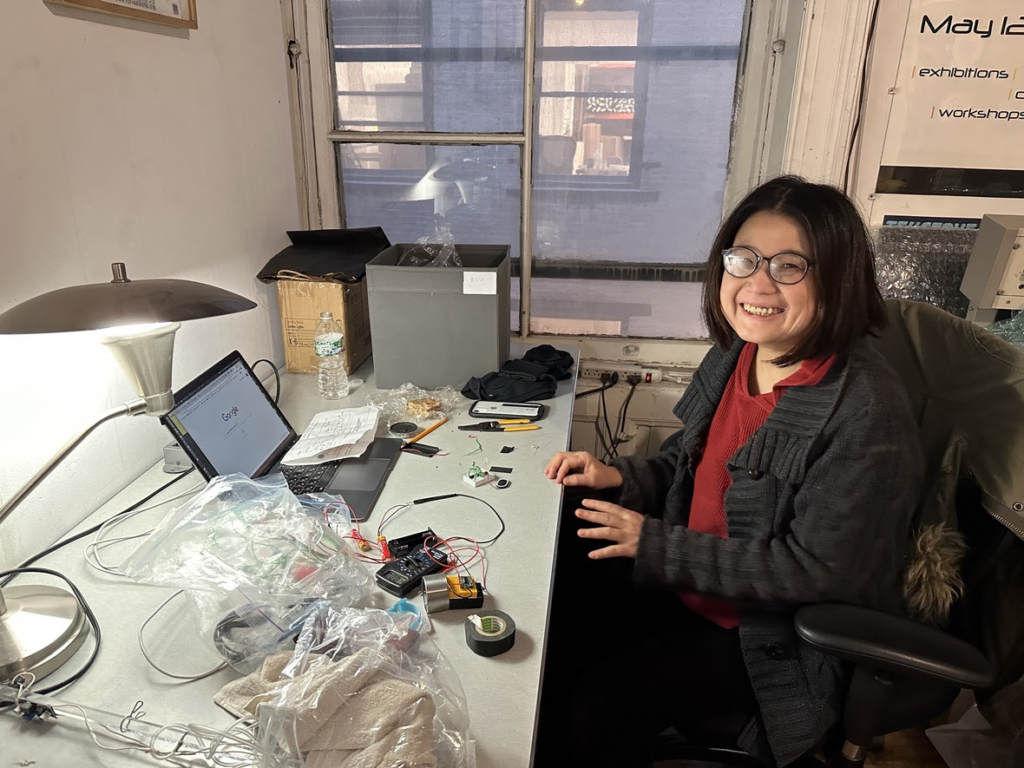 The 2023 Harvestworks New Works Program is pleased to host Asian Cultural Council artist Elico Suzuki as a Workspace Resident this spring. She is working on a piece for our Art and Technology Program on Governors Island that opens on April 28, 2023.
---
News
Catch NYEAF artist Samson Young performing daily from 1030 am – 130pm, and from 3pm – 6pm at Petzel Gallery. Live streaming with binaural mics and an algorithmically generated composition. Through March 4, 2023.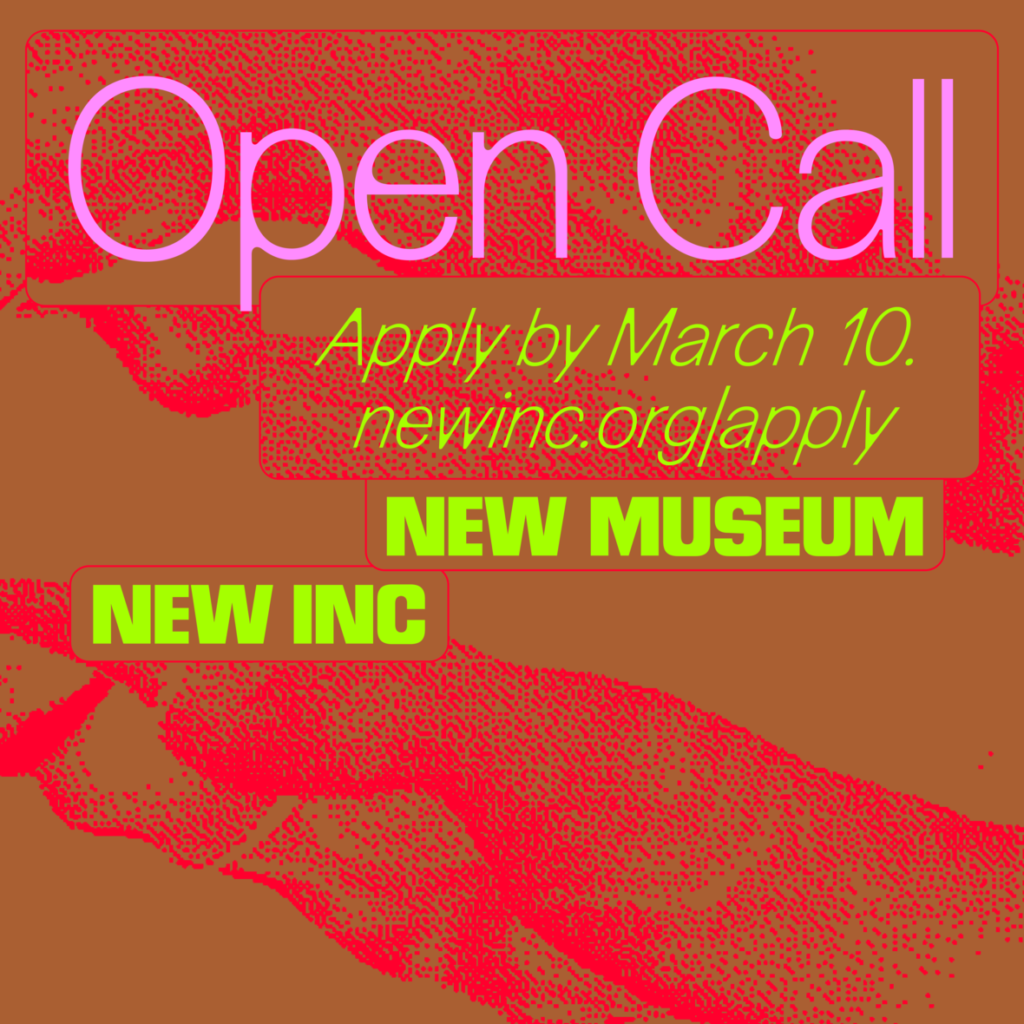 New Inc announces their 2023-2024 Open Call (closing March 10) and their virtual Open House on February 23, 2023. NEW INC is a shared workspace and incubator program supporting a multidisciplinary community of individuals and small teams.
Video Excerpts from Fluid: an art and tech exhibition. Produced by Harvestworks for our Art and Technology Program on Governors Island in the Fall of 2022, this video features excerpts from major new works created by Kristin Lucas, Viv Corringham, Eva Davidova, Su Hyun Nam and Allison Berkoy.