June 9th, 10th and 11th
Location for All Events: The Harvestworks Art and Technology Program Building 10a, Nolan Park, Governors Island. All ages. All free.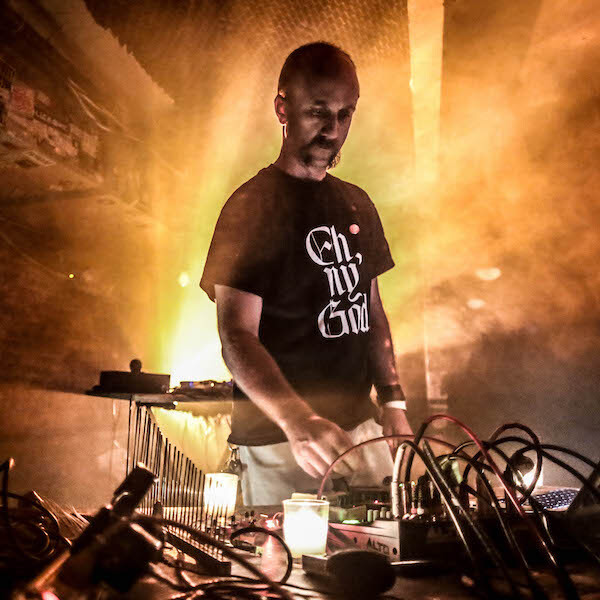 Friday June 9, 2023 @ 7 pm. Sound artist Bob Bellerue and bass clarinetist Katie Porter collaborate in Eternities inspired by deep presence, resonant feedback, melodic drone, and overtone magic.
Saturday June 10, 2023 @ 7 pm – SAWT OUT – Experimental improvised music from Berlin. The acoustic instrumentation of trumpet and two sets of percussion create bewildering sound worlds rich in detail and of tight musical interaction. Burkhard Beins (D) – Percussion Mazen Kerbage (LB) – Trumpet Michael Vorfeld. (D)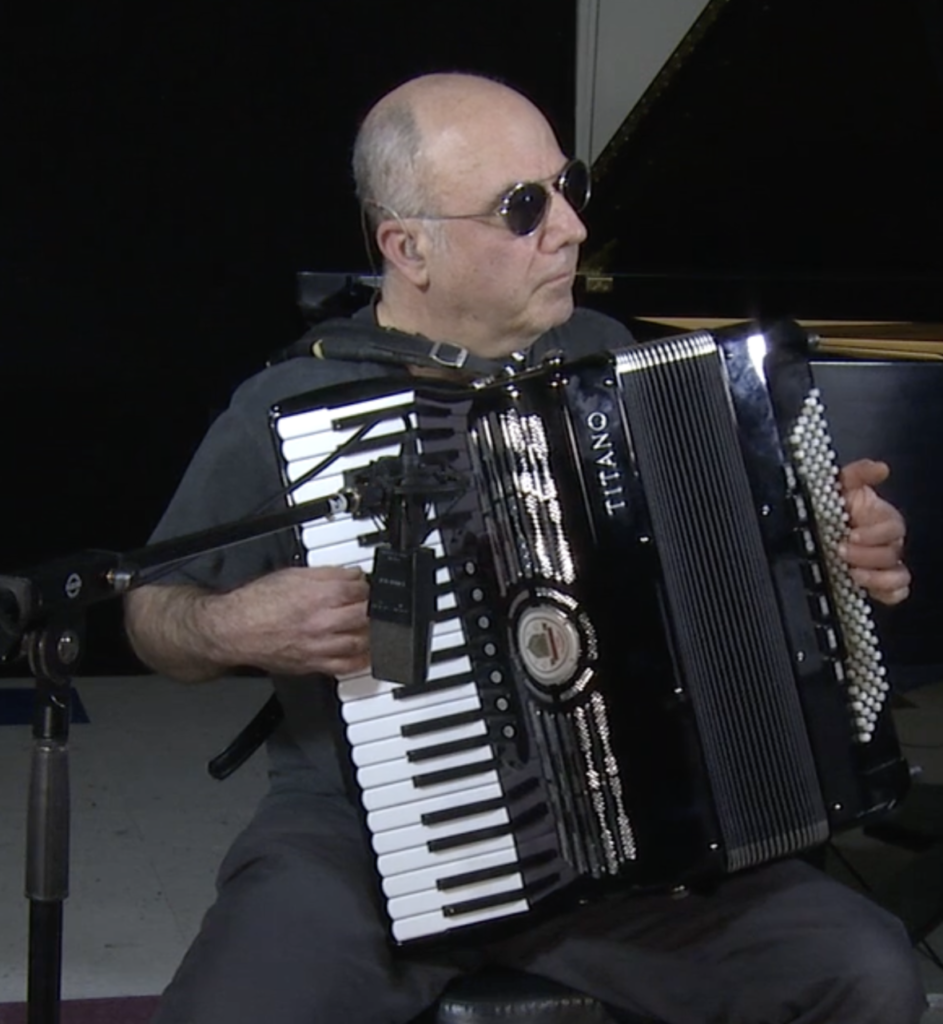 Sunday June 11 @ 1 pm and 3 pm – Michael Century – Improvisations on Accordion, a durational meditation on the image of a "transforming mirror" and uses the Expanded Instrument System – a suite of techniques developed over 1965-2016 by Pauline Oliveros.
---
More Twilight June Performances
June 17, 2023 – Anaïs Maviel, Rashaan Carter & Mimi A. – immersive sound and binaural beats. 7 pm
June 23, 2023 – Christina Wheeler – meditations on chance, choice and action. 7 pm
June 24, 2023 – C. Lavender – Sunset Meditative Performance. 8 pm
---


June 9 – 18 RPI Electronic Arts presents immersive and interactive audio-visual installations, multichannel music compositions, and performances. Featured artists include Jude Abu Zaineh, Matthew Goodheart, Rob Hamilton, Kathy High, Stephanie Loveless, Lisa Schonberg, Ricardo Tovar Mateus, and Silvia Ruzanka, Michael Century, Leo Chang, Kosmas Giannoutakis and Aaron Juarez, and Bibiana Med. Fri, Sat, Sun 11 – 5 pm
June 24 – 25 REFLEXION – In Sync/out of Sync by Claudia Robles. An interactive installation where two visitors are invited to sit facing each other surrounded by a light structure made of EL wires. This light structure is steered by their heartbeats measured with finger pulse sensors. Sat, Sun 11 – 5 pm
---
Upcoming
The Process: an art and tech exhibition featuring All That Is Seen and Unseen by Lauren Petty and Shaun Irons with Zach Layton, Duo Mezzo (Inversion) by Woody Sullender, Cathedral-64 by Emmett Palaima, Spindrifter and Around The Corner by Bob Bielecki and David Behrman and Birds don't have Borders by Elico Suzuki. Opens June 30, 2023.