[Feb 13 3:00pm EST] OLAP #9 w/ Perry Brandston of Oda
Our collaboration with Experimental Intermedia continues with our ninth ZOOM IN: OLAP (Online Live Art Performance) community discussion forum. For this event we have invited sound artist Perry Brandston to talk about Oda, a seasonal subscription to unique live soound stream broadcassts for the Oda System of handmade speakers.
[Feb 12] The TIP Program Update
Our 2022 Technology Immersion Program continues with Works and Process, a lecture by interdisciplinary artist Eva Davidova. She will share her recent projects Global Mode >, and Intentions: Transfer and Disappearance II, and their conceptual and technical development.
[Feb 17 @8pm] Our Partners! Issue Project Room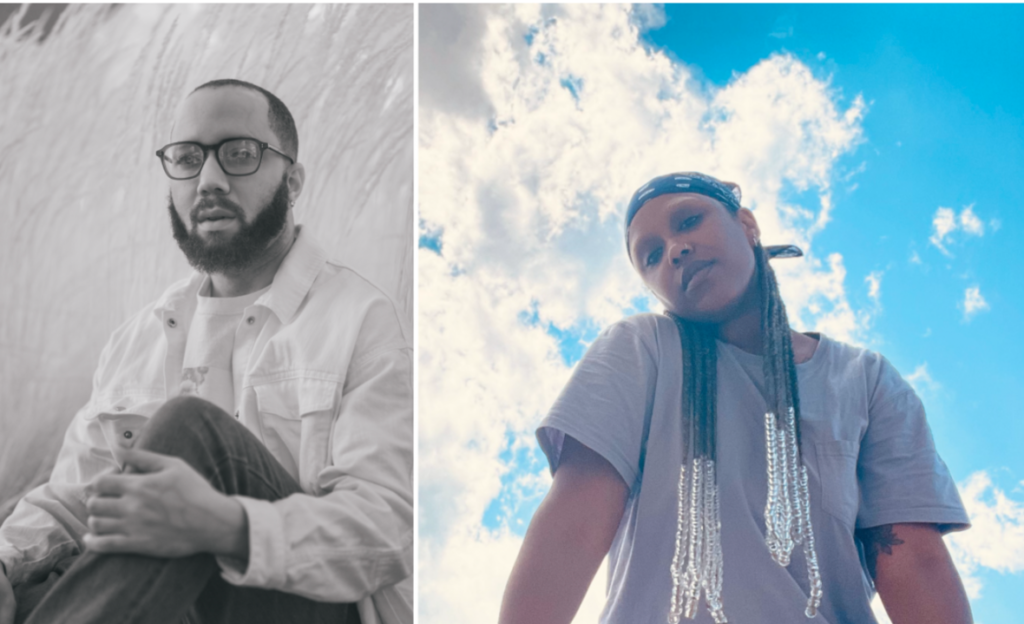 Issue Project Room and Harvestworks are pleased to stream a new collaboration between interdisciplinary artists Devin Kenny and E. Jane. THAT NEW NEW FLESH will stream on this webpage and Vimeo. The Distant Pairs Series.
Network Arts Studio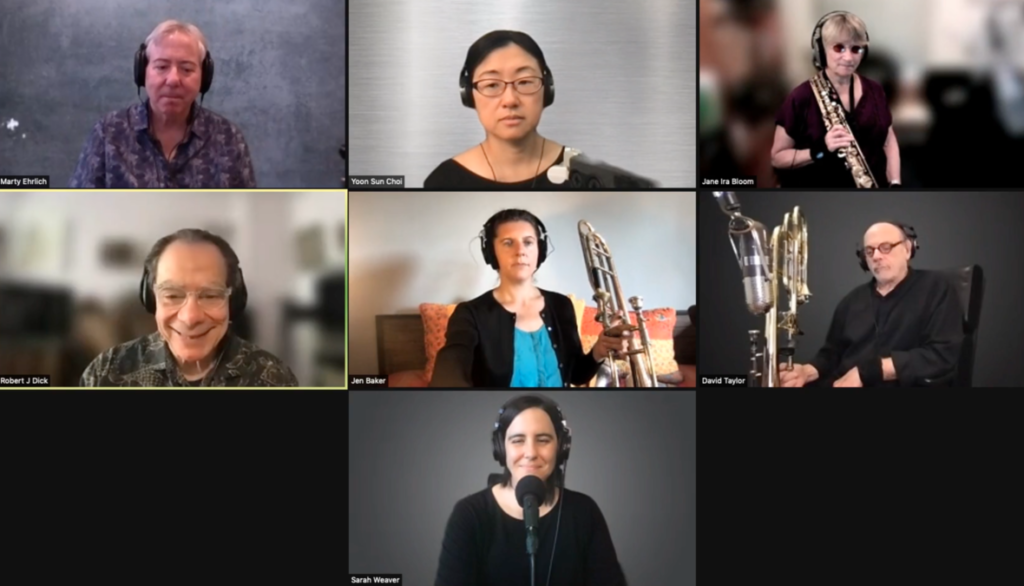 Harvestworks is pleased to partner with NowNet Arts and Experimental Intermedia to provide a network arts studio for artists (composers, musicians and moving image artists) to participate in the NowNet Arts Hub. Artists who are interested in participating should contact Sarah Weaver.
"Living Room Pieces" by Michael Schumacher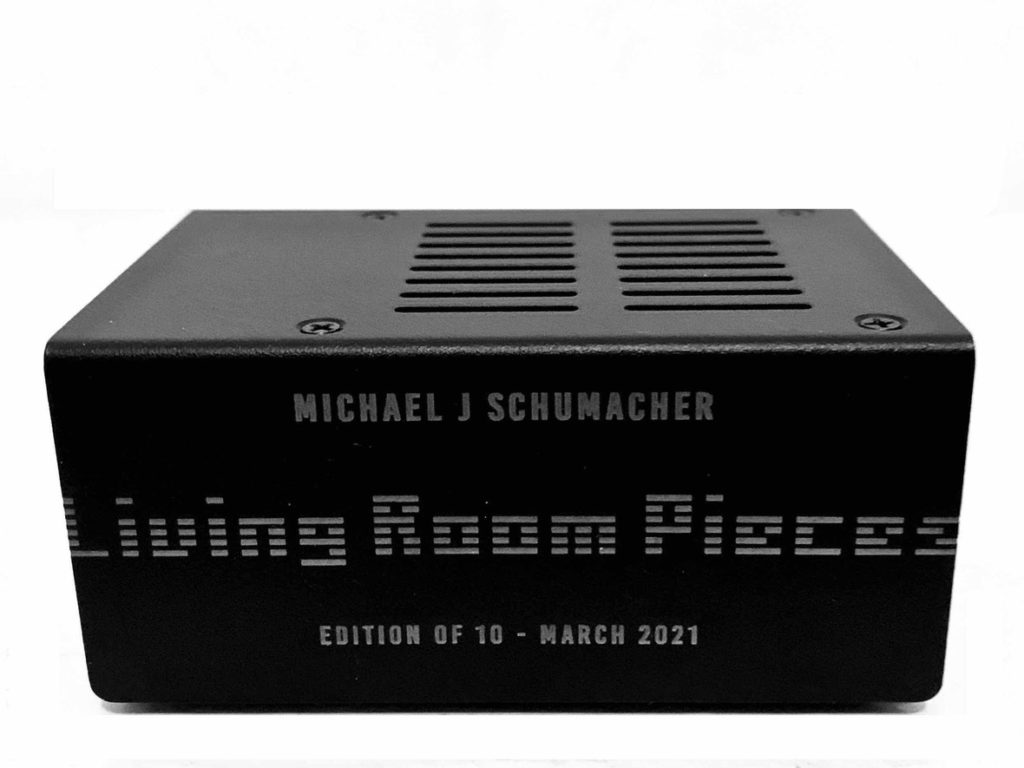 Living Room Pieces, is a sound installation by Michael Schumacher that explores listening in the home over long time periods. You set it up, start it and over the course of the two month loan period, it occasionally, unexpectedly, makes sounds, always in different ways. Its huge inventory of sounds and the unpredictability of their occurrence create a listening environment that transforms one's relationship to physical, architectural, social and aural space. Contact Harvestworks for more information.
From Our Archive
For Black History month, we are pleased to present Rituals of Consumption by Jessica Ann Peavy, a three-channel experimental video work exploring the spaces and contexts of food in the African-American tradition and the effects of food on the African-American female psychology and physiology. Jessica created this work as a 2008 artist in residence. We presented it in the Rate of Change: Time and Space in Electronic Art exhibition for the 2009 New York Electronic Art Festival.