Data Storytelling and Working with StoryMaps: This creative play session will focus on data storytelling as a mode for presenting data findings. The session will also explore StoryMaps as an online platform for composing data stories. We will deconstruct a data story project to better understand its different components.
Saturday July 9th 2022 1 – 3 pm.  (rotate with Persia)
Approximately 30 minutes with time for questions/interaction after
Harvestworks Art and Technology Program, Building 10a Nolan Park Governors island
Data Storytelling is a way of communicating insights from datasets so they may become more palatable to a wider audience. By employing familiar narrative structures and strategies when presenting data, there is a greater likelihood of audience engagement. When you combine the right visuals and narrative with the right data, you have a data story that can influence and drive change.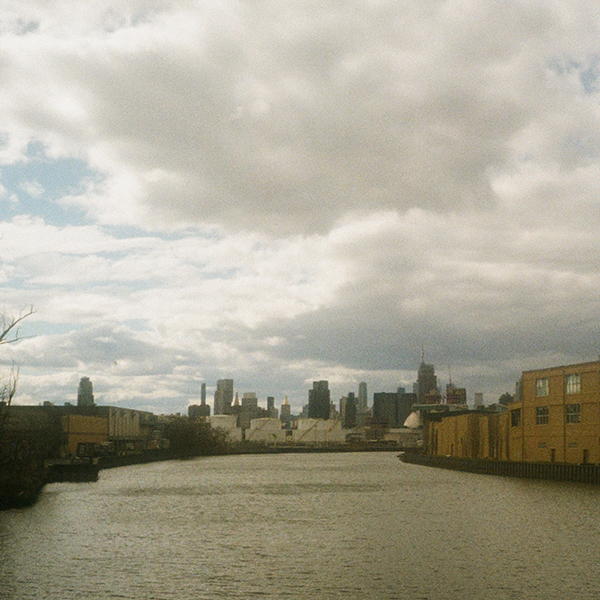 The data story project we will be looking at in this session concerns New York City's Newtown Creek and its history of pollution. The creek is a wasteland. The creek is a wilderness. The creek is a necrotic vein in a diseased body. There is toxic sludge. There are scuttled ships. There are broken down factories from the second industrial revolution. And yet, so long as the power station and sewage treatment plant servicing the area continue, the creek can never truly die.
BIO
Alex Modlin has worked as a documentary editor in New York for the past few years (National Geographic, Human Rights Watch, HBO) and is currently at Parsons in the Design and Technology MFA program. Alex hopes to work more with new media and immersive technology in the future.