Friday, June 10th, 8pm ET & Saturday, June 11th, 3pm ET, ISSUE & Harvestworks are pleased to present two new works from multi-disciplinary artist, musician, designer and 2022 ISSUE Artist-In-Residence Selwa Abd (Bergsonist). The June 10th program features the premiere of a new video work streamed on the ISSUE website. The June 11th program is an outdoor performance and soundscape taking place within Harvestworks' Art and Technology Program at Building 10a, Nolan Park, Governors Island.
Saturday June 11, 2022
Location: Harvestworks Art and Technology Program in Building 10a Nolan Park, Governors Island.
Time: 3 pm ET
A Live Outdoor Performance of Electronics by Selwa Abd.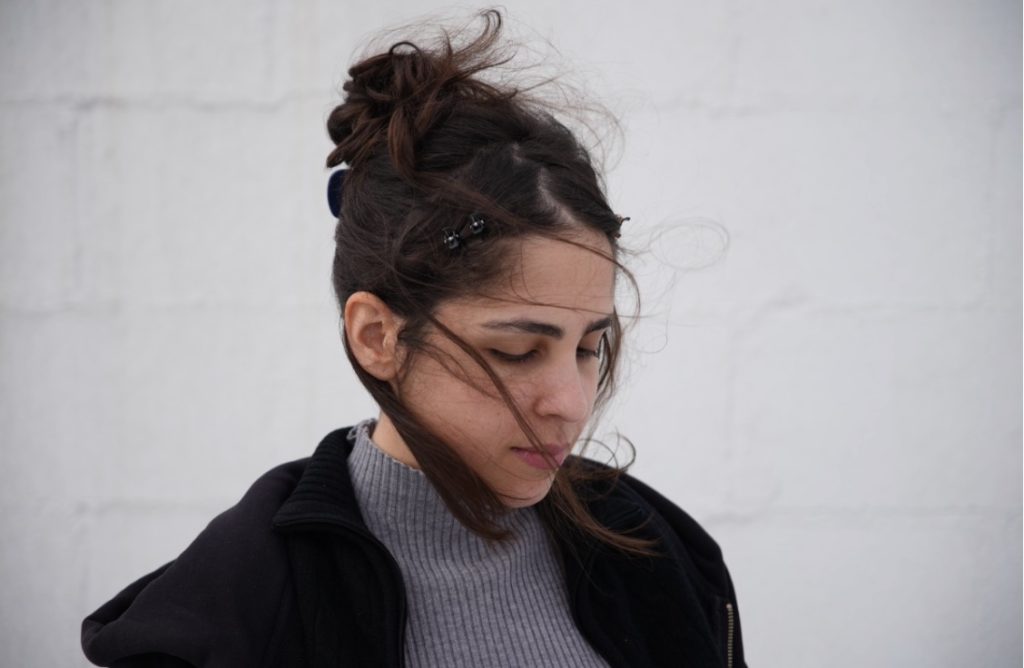 "This presentation is a work-in-progress that reference David Chalmers book "Reality+: Virtual Worlds and the Problems of Philosophy," and follow a creative approach based on intuition & fragment-based systems. According to Chalmers, as the physical world degrades, virtual worlds will provide us with new landscapes and new possibilities. Selwa's new works are interested in building worlds (sonic & visual) as simulations set up for extending creative research and speculations on the future that awaits us. Selwa has noted that "I've always been working in fragments, whether in design or music," and her work often delves into a prolific archive of hours of sonic and visual exploration. Often working with micro-drafts that become essential toward assembling later works, Selwa focuses on a conceptual use of fragments and intuition as ways of altering scales of perception and further understanding sonic and visual mediums. These fragments are explorations scaled within the tensions between the actual/virtual that have become a signature of the "Bergsonist" project. " – Issue Project Room
Selwa Abd's residency at ISSUE is supported by Harvestworks' Technology Immersion Program for artists (TIP) and is part of an ongoing program collaboration between ISSUE and Harvestworks, two organizations that are committed to supporting the creation and presentation of experimental performance practices while sharing resources.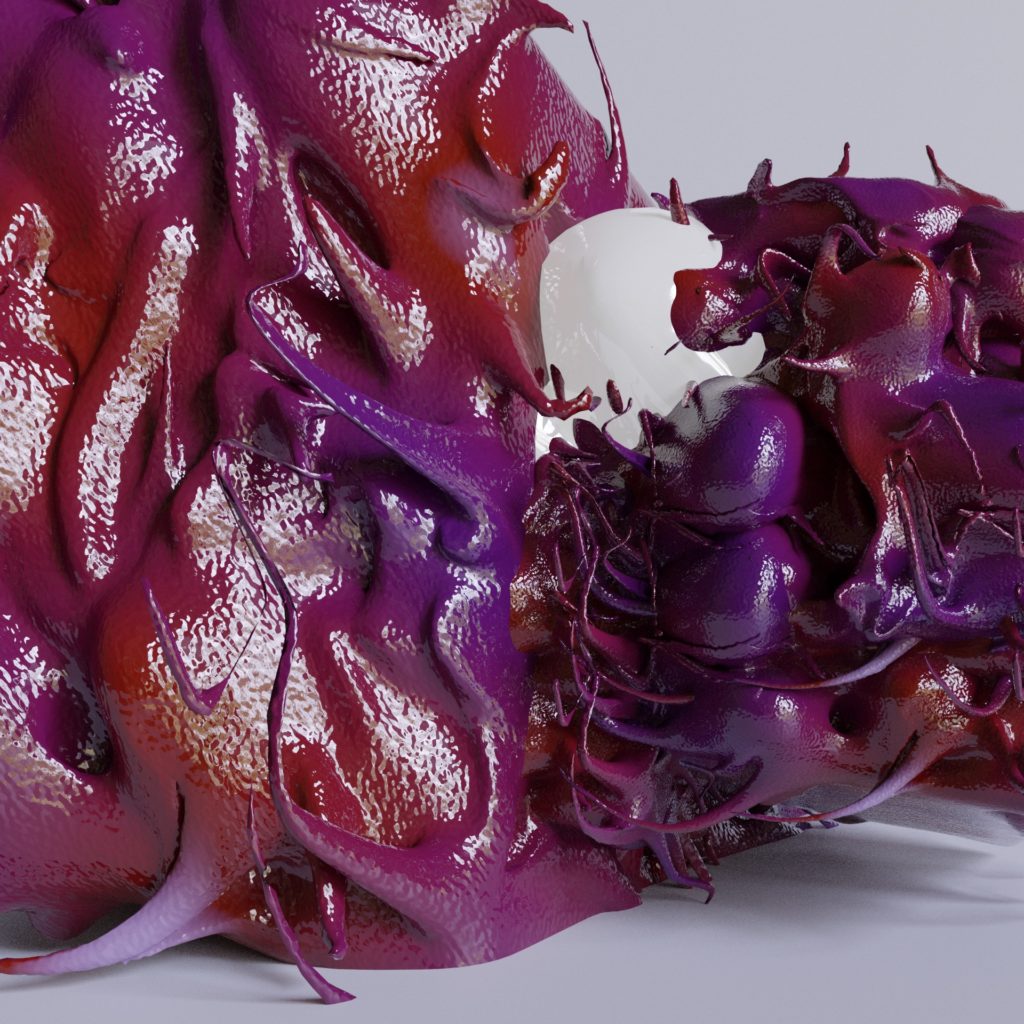 • BIOS
Selwa Abd is a multi-disciplinary artist, musician & designer living in NYC (originally from Morocco). Under the guise of Bergsonist, she uses a variety of media to investigate social resonance through divergent conceptual aesthetics (minimalism and musique concrète to name a few). Through her work, she explores notions of identity, memory, and social politics. She is the founder of the community resource Pick Up The Flow. She hosts a monthly music show on NTS Radio and a podcast featuring inspiring creatives from the PUTF community and beyond.
PRESS QUOTES
"When I make music, I find myself thrilled only when the act unfolds both organically and instantly in the moment" Bomb Magazine
"Abd said that she tries "to not overthink when I compose" because "music is meant to be shared, not fetishized or made to be seen as complicated." The Washington Post
"Abd invites the listener to join in on her intuitive, improvisational approach and allow an element of chance to guide their experience". Bandcamp Daily
WEBSITE AND SOCIAL MEDIA LINKS
Bandcamp: https://bergsonist.bandcamp.com
@bergsonist (Twitter & Instagram)
INTERVIEWS AND PRESS COVERAGE
https://www.washingtonpost.com/entertainment/music/bergsonist-techno-2020-tracks-stimulus-quarantine-racism/2020/12/23/c3f4b814-4534-11eb-975c-d17b8815a66d_story.html
https://daily.bandcamp.com/lists/bergsonist-discography-list
Produced by Harvestworks, The Art and Technology Program on Governors Island is centered on art works created at the intersection of art and technology. It includes artists' open studios, experimental music performances, exhibitions of digital media art, public workshops and our educational research library. Our goal is to provide exhibition opportunities to electronic media artists and also to educate the public about new technology and how artists use it for artistic expression.
Founded in 2003, ISSUE Project Room is a pioneering nonprofit performance center, presenting projects by interdisciplinary artists that expand the boundaries of artistic practice and stimulate critical dialogue in the broader community. ISSUE serves as a leading cultural incubator, facilitating the commission and premiere of innovative new works.