Art|Sci Center + Harvestworks NY + David Bermant Foundation present Color, Light, Motion Episode 2 with DAVID FAMILIAN AND KAREN MOSS
Date: March 27 2021
Time: 1 PM PST. 4 PM EST
Location: STREAM HERE
COLOR, LIGHT, MOTION, is an online series featuring media artists and scholars in dialogue about artworks from the Bermant Collection of media and kinetic arts. Each featured presenter will discuss selected artworks in history and context and then present their own work and connections.
This series is produced in collaboration with UCLA Art / SCI Center and the David Bermant Foundation.
ABOUT THE SPEAKERS
David Familian is the associated director of the Beall Center for Art + Technology. An artist and educator, he received his BFA from California Institute of the Arts in 1979 and his MFA from UCLA in 1986. For the past twenty years he taught studio art and critical theory in art schools and universities including Otis College of Art and Design, Minneapolis College of Art and Design, Santa Clara University, San Francisco Art Institute and U.C. Irvine.
Although David began his career as a photographer, since 1990 new media has become integral to his own artistic practice and his work as a web producer and technical advisor for individual artists, museums and universities such as Walker Art Center, University of Minnesota and the Orange County Museum of Art. David has curated and organized the majority of exhibitions at the Beall Center. In 2013 he premiered Echo and Narcissus a new sound video installation with interactive elements at the Art/Sci Gallery at UCLA. David developed the Black Box Projects at the Beall Center and meets regularly with artists as well as technologists and scientists to collaborate on new projects.
Karen Moss is an art historian, curator, educator and writer based in Los Angeles. Currently, she is Acting Vice Dean for Critical Studies and teaches in the MA Curatorial Program at USC Roski School of Art and Design. Additionally, she is Adjunct Professor in the MFA program at Otis College of Art where she has been the Consulting Curator for Talking to Action, an exhibition of socially engaged artists from Los Angeles and Latin America that is Otis' participation in the Getty Foundation's PST LA/LA initiative. Previously Moss held senior curatorial and education positions at Orange County Museum of Art; San Francisco Art Institute; Santa Monica Museum of Art, and Walker Art Center. Earlier in her career she worked at MoCA, Los Angeles, San Francisco Museum of Modern Art and the Whitney Museum. Moss received her BA in art history/studio art from UC Santa Cruz and MA and PhD in art history from University of Southern California. She has authored numerous exhibition publications and articles for art magazines and scholarly journals.
Previously, Moss was Deputy Director of Exhibitions and Programs and Curator of Collections at Orange County Museum of Art (OCMA) from 2005 – 2010. She co-curated State of Mind: New Art from California Circa 1970 for the Getty's Pacific Standard Time initiative in 2011 and subsequently the exhibition travelled to the UC Berkeley Art Museum/Pacific Film Archives, the Belkin Gallery, University of British Columbia, Vancouver; SITE Santa Fe, the Bronx Museum of Arts, and the Smart Museum, University of Chicago. Some of her other OCMA exhibitions included: 15 Minutes of Fame: Portraits from Ansel Adams to Andy Warhol (2010) Illumination: The Paintings of Georgia O'Keeffe, Agnes Pelton, Agnes Martin and Florence Pierce (2009); Disorderly Conduct: Recent Art in Tumultuous Times (2008) and Art Since the 1960s: California Experiments (2007-08). Moss was co-curator and catalogue essayist for the 2006 California Biennial and organized artists' residencies, performances and public programs for the 2006, 2008 and 2010 biennials.
About the David Bermant Foundation
The David Bermant Foundation: Color, Light, Motion was established in 1986 with the mission to encourage and advocate experimental visual art which draws its form, content and working materials from late twentieth-century technology. The working materials include physical sources of energy, light, and sound. The resulting artworks question and extend the boundaries of the visual arts. To learn more about The David Bermant Foundation and its collection, visit the foundation website DavidBermantFoundation.org.
About David Bermant
David Bermant was one of the most admired collectors of avant-garde art in the United States. His collection of kinetic art includes works which employ both virtual motion as well as actual motion. Art which utilizes video, holography, magnetism, electronics, robotics, chemistry, and various types of light provide a look into the fourth dimension.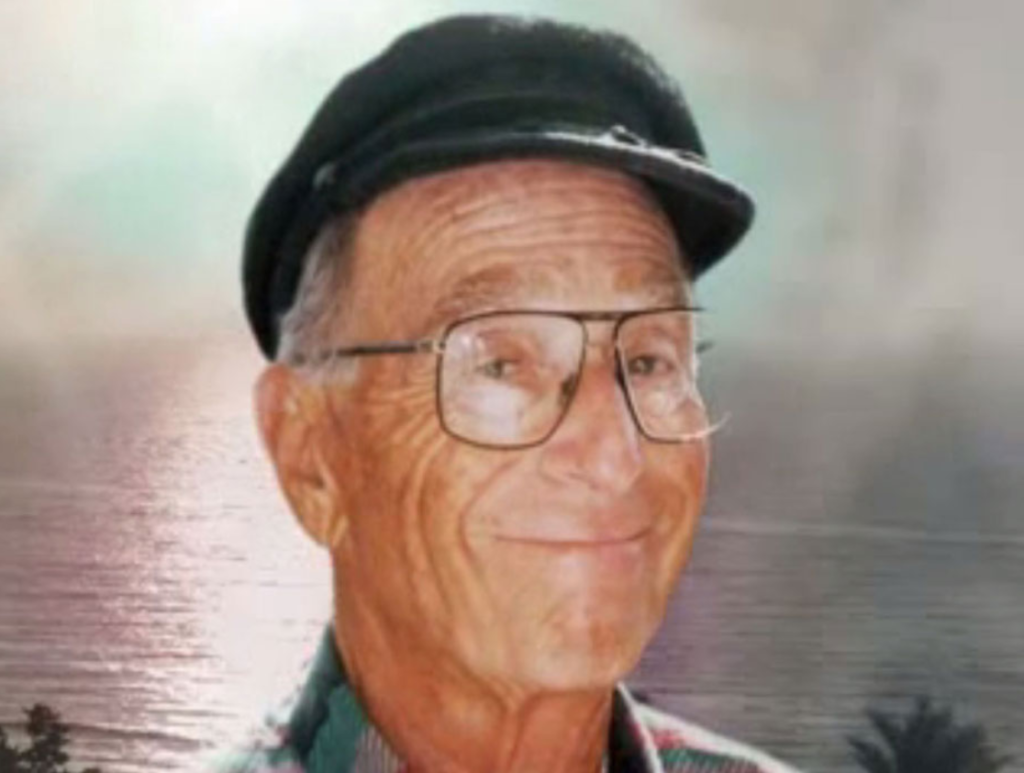 The late David Bermant was born in New York City and grew up in Manhattan. In January of 1941, six months after graduating cum laude from Yale University at age 21, he joined the U.S. Army. He ended his army career as a major of artillery in Patton's Third Army, earning a bronze star with an oak leaf cluster for his actions. In 1947, he married Ruth Jesephson, and later divorced after 46 years. They had four children: Ann, Jeffrey, Wendy, and Andrew. David then married Susan Hopmans and established homes in Santa Barbara and the Santa Ynez valley where he created and maintained facilities to house a large and significant art collection.
David had two great interests: building shopping centers — on the East Coast and in California — and collecting art. Technological art was his favorite because it utilized modern science and technology and was more dynamic than other art that just hung on the wall Bermant felt that such art should be shared in public spaces other than museums and galleries. He established and funded the David W. Bermant Foundation: Color, Light, Motion to ensure the art form most dear to his heart would thrive beyond his lifetime.
Jointly hosted by