[JAN 29, 2022. 1:00pm PST // 4:00pm EST] COLOR, LIGHT, MOTION Episode 8 with Kristin Jones
Art|Sci Center, Harvestworks NY, and the David Bermant Foundation present COLOR, LIGHT, MOTION EPISODE 8 with Kristin Jones – Synergy. This online series features media artists and scholars in dialogue about the artworks from the Bermant Collection of media and kinetic arts. Each featured presenter will discuss selected artworks in history and context and in relation to their own work and connections.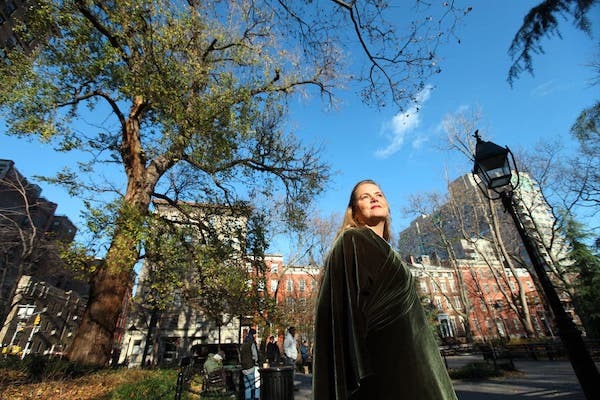 [Jan 30, 2022. 3:00pm] ZOOM IN: OOLAP #8 with The Seals
Our collaboration with Experimental Intermedia continues with our eighth ZOOM IN: OLAP (Online Live Art Performance) community discussion forum. For this event we have invited The Seals, an AI-inspired electronic noise band that is the collective effort of Ria Rajan, Sophia Sun, Susie Green, Soft Yuditskaya, Margaret Schedel, and augmented by the S.E.A.L. (Synthetic Erudition Assist Lattice).
Artist in Residence Updates
Su Hyun Nam's project Replica is a multi-channel video installation that digitally replicates a human cognitive system in a 3D space. The GAN-generated, dream-like landscapes are converted into volumetric images and also sonified in Max/MSP/Jitter to provide an alternative sensory experience of memories.
Technology Immersion Program Updates
Our 2022 Technology Immersion Program is in session until May 31, 2022. Participating artists include Selwa Abd, Shanthal Caba Mojica, Ahmed El Shaer and Amina Ross. The first master class is Exploring Algorithmic Sound Methods on Saturday January 29, 2022.